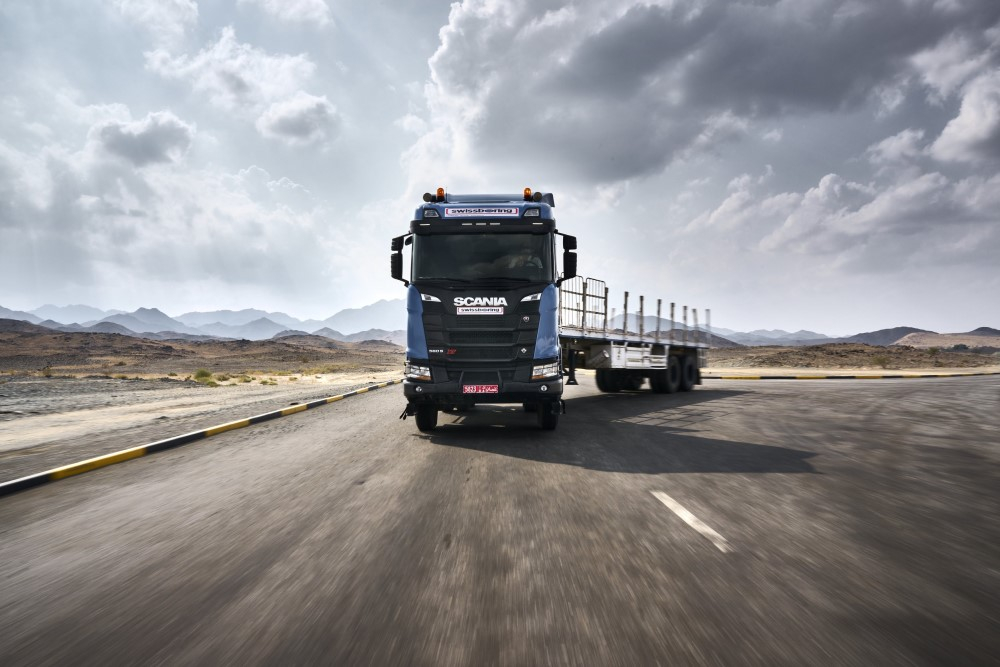 Wider Truck Laws Passed to Allow Fitment of Safety Items
Australian-delivered trucks from this month can be 50mm wider thanks to new rules announced by the federal government.
The overall width limit for trucks is now 2.55m, up from 2.5m, to allow for the fitment of safety items. It does not affect trailer widths.
Although it sounds as if truck bodies and trailers will be wider, the change does not alter the manufacture of trucks as the extra width is to allow for several safety devices and sensors will be able to be fitted to trucks without counting towards width and length measurements.
These include front and kerb view mirrors, external parts of camera monitor systems, blind spot sensors, lane-departure monitors and cross-view mirrors.
They also include better reflective markings and side guards to stop pedestrians and cyclists from being caught up under the rear wheels of trucks.
The announcement was made by the Federal Assistant Minister for Infrastructure and Transport, Carol Brown.
Heavy Vehicle Industry Australia (HVIA) said the increase was a positive step forward for the industry.
Its CEO, Todd Hacking, said that "removing unnecessary roadblocks and impediments to truck safety and productivity underpins what we do."
"We thank Minister Brown's office for recognising the importance of this reform."
HVIA's chief technical officer Adam Ritzinger said the change meant safety features such as advanced emergency braking and lane departure warning systems will save lives on our roads.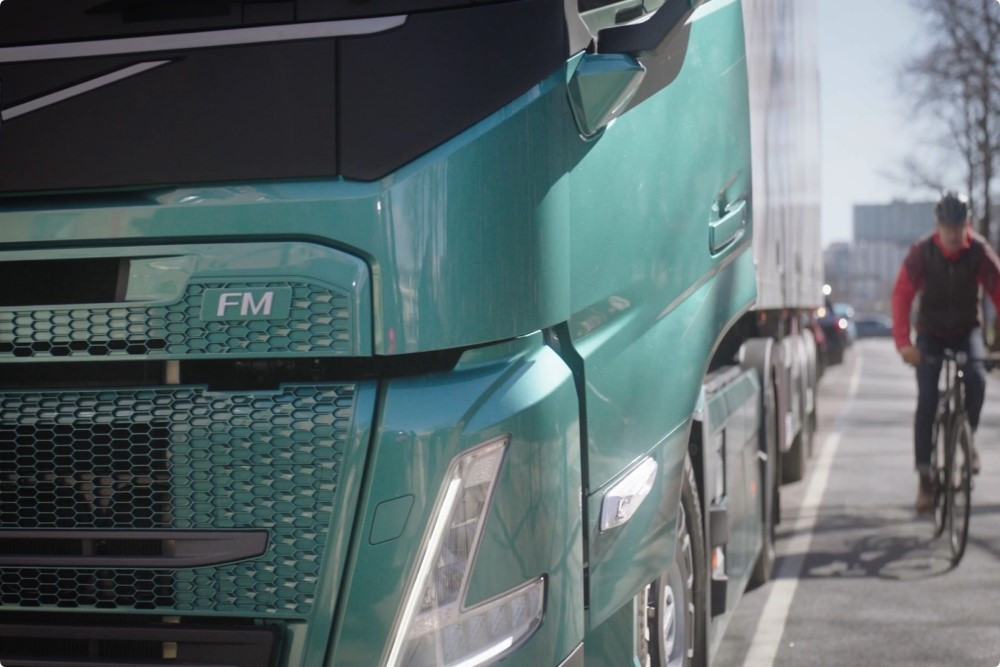 "Similarly, technologies that improve a truck driver's field of vision will improve interactions with all road users but will be particularly beneficial for cyclists and pedestrians," he said.
The change brings Australia into line with many overseas markets and allows manufacturers to introduce the next generation of safer, cleaner, and more productive trucks, without needing costly re-design or re-engineering.
Australian trucks move to 2.55m from 2.5 metres wide. Trucks in Europe are 2.55 metres wide while trucks in the United States are 2.6 metres wide.
Scania Australia's director of truck sales, Benjamin Nye, said his company welcomed the decision.
"The 50mm width expansion for new trucks as this will allow us to fit additional safety systems to our trucks, systems that have been commonplace in Europe for some time," he said.
"A further benefit is the ability to fit low-rolling resistance tyres and aero enhancing panels to drive down fuel consumption and emissions even further.
"We also look forward to an early ruling on front axle weight exemptions to allow more of our 100 per cent battery-electric vehicles to be brought to market."
Ms Brown said the Government estimated that the changes would provide a net benefit of more than $500 million to the Australian economy through a reduction in the number of road freight trips businesses will need to take, saving them money and lowering their environmental impact.
"These changes will be a real game changer for industry, businesses and other road users, as they will save lives by adopting technology to reduce the likelihood of crashes, while also lowering freight costs and supporting better environmental outcomes," she said.
The change does not affect width limits for trailers, an issue which Mr Hacking said was a key part of HVIA's policy that was intended to protect Australia's local trailer manufacturing industry from bearing unnecessary re-tooling costs.