More Funds for Road Transport Infrastructure
A revised national infrastructure policy, which opens up the potential for greater road transport funds, has been welcomed by the National Road Transport Association.
The federal government's new Infrastructure Policy Statement aims to reduce cost over-runs in national projects and while welcomed, the NRTA cautioned that it should not be used as an excuse for further taxation on the road transport industry.
The policy statement was unveiled last week by the minister for Infrastructure, Transport, Regional Development and Local Government, Catherine King.
Changes include the return to the federal funding projects with the states and territories on a 50:50 basis, rather than 80:20.
It also adopts a more strategic approach to infrastructure funding and indicates fewer projects are likely to be supported. NRTA chief executive officer Warren Clark said that the minister "has correctly identified that cost blow outs are a significant problem."
"With an estimated $33 billion in known cost blow outs that must be paid in higher taxes or result in less support for other vital priorities, such as road maintenance," he said.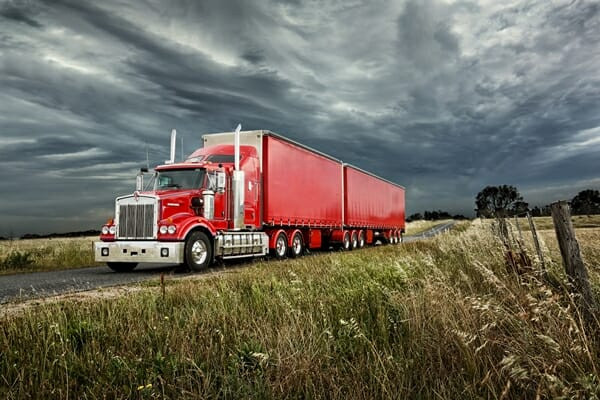 "We note the government's assurance it is not cutting funding from the pipeline but seeking to share accountability and get better bang for its buck."
The NRTA reported that projects will need to have at least two of the following characteristics—
Australian government contribution of at least $250 million
alignment with government priorities as articulated in the Infrastructure Policy Statement
situated on or connected to the National Land Transport Network and/or other key freight routes
supporting other emerging or broader national priorities – such as housing or critical minerals.
Minister King said the government had made "necessary decisions to no longer provide funding to some projects."
She said that these included projects "that were not realistically going to be delivered with the funding available, have made little to no progress over a significant amount of time, and projects that do not align with Commonwealth or state and territory priorities."
Australian Trucking Association (ATA) chair David Smith said that industry should have more say in road infrastructure planning to avoid future cost blow outs.
"Unnecessary or excessive road infrastructure spending is reflected in our truck registration and road user charges," he said in a statement.
"It makes sense for the government to review the overall infrastructure pipeline to ensure it is affordable. However, this also means that important trucking projects have been cut.
"To avoid future cost blow outs, the ATA calls on governments at all levels to properly consult industry in determining the type and quality of the road infrastructure that we pay for.
"Agreed longer-term infrastructure plans will deliver better road infrastructure at a lower cost."
The number of projects declined is a fraction of those to go ahead and those that have been added. The high-value future work includes road corridors in NSW — including the Pacific Highway ($3.5 billion allocated) and Princes Highway and Milton-Ulladulla bypass ($1.9b) — and Victoria which includes $262 million for the Princes Highway and $982m for the Western Highway.
Finance your next truck through Credit One, Australia's best rated finance broker - Get Your Free Quote